News
QMUL in the top 150 in the world for engineering and technology according to the #THEunirankings 2018!
18 October 2017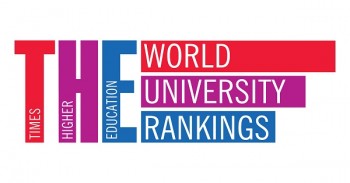 The 2018 Times Higher Education World University Rankings' table for engineering and technology subjects has placed QMUL in the top 150 in the world.

The rankings are calculated using the same rigorous and balanced range of 13 performance indicators used in the overall World University Rankings, but the methodology has been recalibrated to suit the individual fields.

This year's ranking includes 500 institutions from 77 countries, it highlights the universities that are leading across electrical, mechanical, civil, chemical and general engineering subjects.
Updated by: Laura Crane-Brewer