News
SEMS student Felix Cox awarded RAEng Engineering Leadership Scholarship
5 April 2017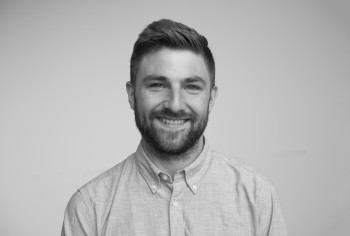 Felix Cox, a second year Mechanical Engineering student, has been award an Engineering Leadership scholarship by the Royal Academy of Engineering.

This an excellent achievement as the RAEng awards the scholarships to undergraduates they believe have the potential to become leaders in engineering and who are able to act as role models for future engineers. All Scholars receive £5,000 to used over three years towards career personal development activities.

Felix attended a selection day at the RAEng where he was asked to answer questions about the big engineering problems facing society. He described the assessment day as "daunting and highly competitive, but also a fantastic opportunity to meet with some very impressive students from other universities and to share experiences."

Felix said "I am a very grateful recipent of the scholarship, I would like to say a big thank you to Dr. Huijberts and Dr. Zawahreh as well as the careers team for their help and support in preparing for the selection event."

Congratulations Felix!
Updated by: Laura Crane-Brewer