News
PhD success for Baoqi Yu
19 July 2016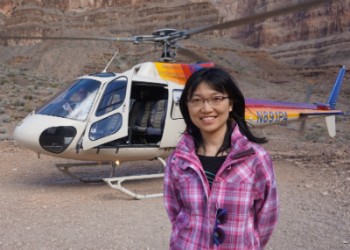 Many congratulations to Miss Baoqi Yu who passed her PhD examination on Wednesday 13th of July.

Baoqi worked on Vascular stem/progenitor cell migration induced by smooth muscle cell -derived CCL2 and CXCL1 with Professors Wen Wang and Qingbo Xu (BHF Chair at KCL). Her research findings has been published in Stem Cells.

Baoqi has secured a postdoctoral post in the Health Science Centre of Peking University starting in October and we wish her all the best.
Updated by: Corinne Hanlon