News
Over 92% of SEMS's UK leavers in 2014 employed
27 August 2015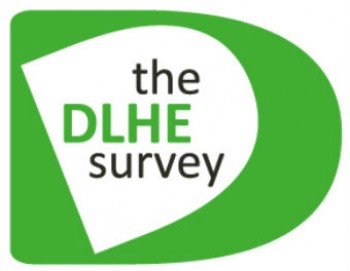 The results from the Destinations of Leavers of Higher Education survey is out with some very positive results for SEMS.

• 92.2% of SEMS 2014 UK leavers were in work or study 6 months following graduation, which is ahead of the QMUL-wide figure.
• 74% of SEMS leavers in 2014 were in graduate level work or study which once again sees SEMS out-performing the QMUL-wide level.

This is fantastic news for our School and we hope that the 2015 leavers are just as successful as the 2014 leavers.
Updated by: Corinne Hanlon