News
Congratulations to our latest graduates!
17 July 2015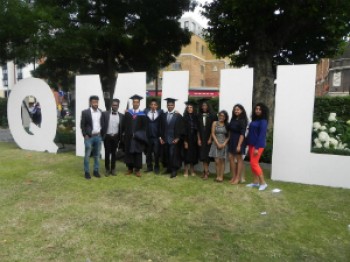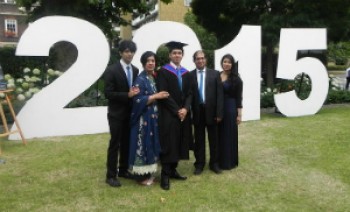 Well done to all of our graduates who celebrated in style yesterday. We wish them all of the best for their future careers. Please pop back in and say hello from time to time!

Photos of the event can be viewed on our Facebook Page, search for "QMUL School of Engineering and Materials Science".
Updated by: Corinne Hanlon