News
Industrial Advisory Boards kick off in 2015
10 March 2015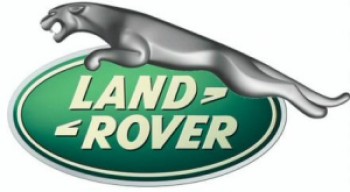 The Industrial Advisory Board was relaunched on Wednesday 4th March for four of our discipline streams (Materials, Aerospace, Mechanical & Medical Engineering).

Currently representatives from 28 organisations have agreed to join these advisory boards and we were delighted to welcome 16 staff from organisations as diverse as Alcoa, Dyson, Jaguar, NPL & De Puy to the first meeting.

Most of the visitors have already fed back on their experience of meeting our students and discussing our programmes with us. The overwhelming response has been the desire to work in collaboration as we tackle stimulating projects of mutual interest that can both enhance student employability as well as provide commercial benefits to the organisations that partner with us.

Thank you to all of those who contributed to the day and made it the success it was.
Updated by: Corinne Hanlon