News
More PhD success at SEMS
20 November 2014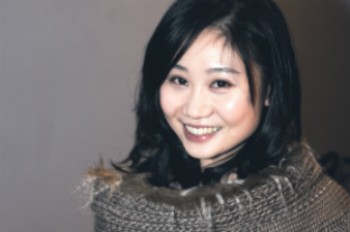 Dr Lin Qiu has successfully passed her PhD examination.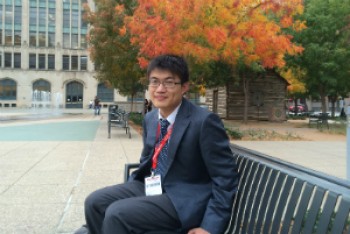 Dr Xiaotian Yu is also a former PhD student of Prof Wen Wang.
Congratulations to Dr Lin Qiu and Dr Xiaotian Yu, two of Prof Wen Wang's students, who have both passed their PhD vivas successfully.

Lin passed her PhD examination on Friday, 7th of November and worked with Professors Wen Wang, Ton Peijs and Cees Bastiaansen on her PhD project entitled 'Interaction between Vascular Endothelial Cells and Surface Textured Biomaterials'. Throughout her time as a student, she co-authored two journal papers and is currently working on two further manuscripts based on her project.

Xiaotian passed his PhD examination on Monday, 10th of November and worked with Professor Wen Wang and Dr Qingzhong Xiao (William Harvey Research Institute) on his PhD project entitled 'Functional impact of microRNA-34a on stem cell differentiation towards smooth muscle cells'. In addition to a co-authored journal paper, his manuscript on 'Upregulated sirtuin 1 by miRNA-34a is required for smooth muscle cell differentiation from pluripotent stem cells' has been accepted by Nature, Cell Death and Differentiation.

Well done to both!
Updated by: Corinne Hanlon