News
QMUL in top 100 universities worldwide
23 September 2014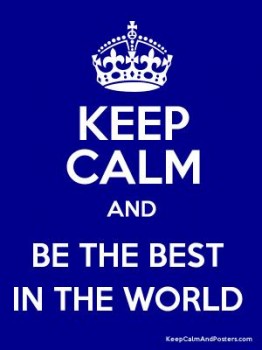 Queen Mary University of London (QMUL) has been ranked among the top 100 universities in the world in the latest edition of the respected QS World University Rankings (Tuesday 16 September).

QMUL has risen almost 50 places in the last two years, and is now listed at 98th position globally.

Principal and President of Queen Mary, Professor Simon Gaskell, comments: "The improvement in our ranking over the last two years is a tremendous achievement that stems from the hard work and achievements of all our staff.

"It is also evidence of Queen Mary's increasingly prominent role in global academia, and a sign of our ongoing reputation as a destination for the very best students, inspiring teachers, and leading researchers from across the world.

QMUL is rated particularly highly for the number of international students on campus. With students and staff from more than 150 countries, it is ranked as the world's 25th "most international" university for students.

The university is ranked 19th amongst UK institutions and 10th in the UK for both research impact and staff to student ratio.

2014 sees the tenth anniversary of the QS World University Rankings, which are based on 90,000 survey responses. More than 3,000 universities were considered for ranking. QS is the only global ranking to have been independently scrutinised and IREG Approved.