News
A long time in the making: congratulations to Dr Rob Shorter
5 March 2014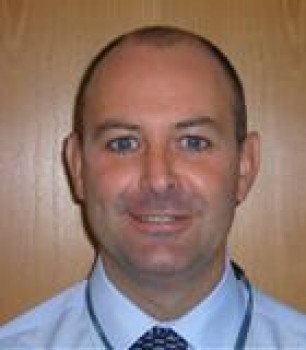 Dr Rob Shorter
After more than nine years since Rob Shorter started his PhD, and over 5 years since he left QMUL, he has at last joined the ranks as one of the PhD graduates from the Soft Matter Group in SEMS.

Rob's thesis was entitled "The mechanical behaviour of elastomers when hollow microspheres are used as a particulate filler" and was sponsored by DSTL, for whom Rob has been working since leaving QMUL. Reflecting on his time at QMUL from 2005-2009, Rob noted that he had no idea at the outset how much time he would spend crushing small hollow spheres and ping pong balls. He was pleased to note that ping pong balls no longer have anything to fear from an encounter with Dr. Rob.

His supervisor, Prof James Busfield, says that "It just goes to show that with serious application and perseverance, even when you are in full time work, there is a big reward in making time to write up your PhD. The effort is surely worth it in the end."

SEMS would like to congratulate Rob and wishes him all the best for the future.
Updated by: Corinne Hanlon