News
Students shortlisted for prizes
26 February 2014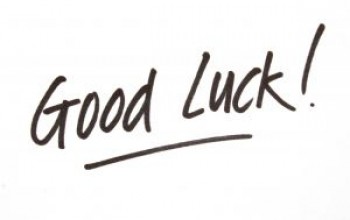 The 26th Annual Medical Engineering Competition, organised by the Institute of Mechanical Engineering (IMechE), will take place on Thursday 27th February.

SEMS would like to wish good luck to Anna Varone and Habiba Yasmin, both third year Medical Engineering students, and to Nawar Al-Zebari, a former Dental Materials MEng student, all of whom will be presenting findings from their research.

Anna and Habiba will present the work from their 3rd year research project, which was supervised by Prof Knight, in a bid to win the £500 Vicon Prize for Best Medical Engineering Project. Nawar Al-Zebari will present a poster on his 4th year research project in an attempt to win £250 from another category. Nawar's research project was supervised by Dr Gautrot and Prof Knight.
Updated by: Corinne Hanlon