News
Flight and control from a solar copter?
10 December 2013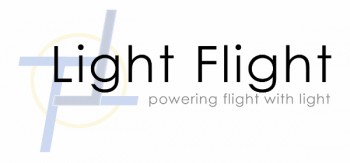 With the world looking for alternative energy sources, the possibility of using solar energy to power vehicles has been investigated through projects such as Solar Impulse and Helios. SEMS is also helping to push the boundaries of solar power innovation where amongst those interested is a team of five MEng students. As part of their final year project, the students are looking to design and build a purely solar powered copter which as of yet, has not existed with the capability of flight and control.

Following the pioneering success of last year's Solarcopter team, the concept of solar rotorcraft has been shown to offer various possibilities.

This year, team Light Flight aims to advance the technological benchmark set by previous solar projects. Utilising the state of the art equipment available in SEMS, the team intends to redefine the process of solar application in aerial vehicles. The team is composed of Haris Abbasi, Min Aye, Takyi Fan, Jean Le and Chunkit Lok and are supervised by Dr Hasan Shaheed.
Updated by: Corinne Hanlon