News
Engineering students fight back!
16 October 2013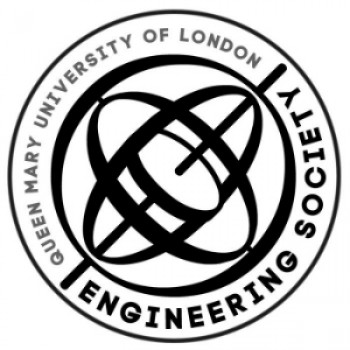 Well that didn't take long. Our MEng students are already fed up with the stereotype that engineers are boring and dull people.

Although everyone at SEMS knows that this is about as far from the truth as you can get, the general public are not picking up on this fact. Surely some of the blame for this should lie with Ford – their current radio advertisement presents engineers in the most stuffy, pompous and formal light possible!

To let the truth about engineers shine through, a group of students from SEMS are running the Engineering Society. The society organises fun and educating events, the next of which is a private screening at the IMAX of the Space Station and Hubble 3D documentaries.

To sign up, see the Facebook page (QM Engineering Soc) or track down one of the following people who will probably be wearing an Engineering Soc hoodie! Asad Shahid (President), Haris Abbasi (Vice President), Adam Chmara (Treasurer), Puja Sutopa Paul (Social Secretary), Ashik Oommen (Aero Rep), Edward Skinner (Mech Rep) or Naushad Velgy (Med Rep).
Updated by: Corinne Hanlon