Events
SEMS Seminar Series: Prof Mike Bramhall, TEDI-London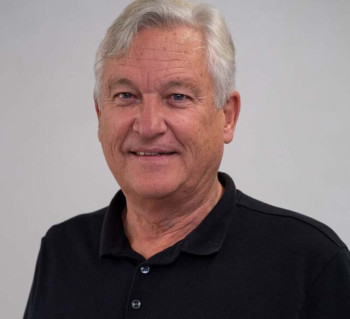 Date: Wednesday 8 February 2023 15:00 - 16:00

Location: People's Palace 2 and Teams
Project Based Learning at The Engineering and Design Institute (TEDI)-London
The talk will be about the development of the BEng/ MEng in Global Design Engineering at TEDI-London, and the use of Project Based Learning as the main focus of learning activities. The programme has been designed to attract a diverse cohort of students with up to 50% female, with entry requirements not necessarily requiring traditional A levels in Maths and Physics. The programme is now in its second year of delivery and the talk will concentrate on the design, admissions process and the delivery of the programme so far. There will be some examples of student output and success, and the learning gained by the teaching team going forward as the institution scales up its operation.
Speaker Bio:
Mike is a Professorial Teaching Fellow at TEDI-London and has a strong track record in project-based learning and has published widely in innovations in engineering education. His technical subject area is in metallurgy and materials science, having worked in the steel industry before entering academia. In a previous role he was the Assistant Dean for Academic Development for the faculty of Arts, Computing, Engineering & Sciences at Sheffield Hallam University of which he is now an Emeritus Professor.
Mike has been on Quality Assurance Agency (QAA) teams for Subject Review, Higher Education Review, Quality Review Visits and Quality and Standards Review for a wide range of Universities, further education colleges and alternative providers.
Mike is a Fellow of the Institute of Materials, Minerals and Mining and is also an active member and on the Board of the UK Engineering Professors' Council, being also a member of its Recruitment and Admissions sub-committee.
Mike worked nationally as an Associate Director of the Materials Subject Centre from 2003 to 2012 at the University of Liverpool. Mike is also a National Teaching Fellow and a Principal Fellow of the Higher Education Academy (HEA).