Events
Engaging through film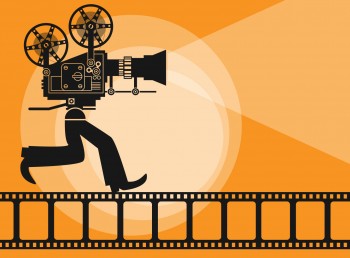 Date: Wed 30 May 2018, 11:00 - 13:00

Location: Robert Tong Room Queens Building Mile End Campus London
As part of The Centre for Public Engagement' s series of Engaging topics, join us for an informal discussion of how film can be used to engage audiences in a variety of ways. Hear from three projects who have used film in different ways to engage audiences, followed by an informal discussion about how film can be used for your projects.

RSVP here: https://www.eventbrite.co.uk/e/engaging-through-film-tickets...

Also....

The British Society for the History of Science Outreach and Education Committee offers grants of up to £200 to support education and outreach projects in the history of science. These are offered on a quarterly basis, and we would like to invite applications for the next deadline: 15th May.

http://www.bshs.org.uk/grants/outreach-and-education-project...