Events
Alumni Industrial Liaison Forum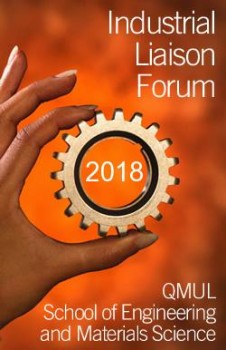 Date: Wed 7 Mar 2018, 10:00 - 17:00
Location: Octagon
This particular forum will focus on building new opportunities to develop research collaborations within SEMS and the Materials Research Institute (MRI). As always we hope to build new relationships and develop further those we already have with our established partners. Our aim being to help companies by increasing the amount of collaborative industrially focused work we undertake.

There are more than 1400 students at all levels in the SEMS and the MRI here at QMUL. Our motivation is to both to enhance our students' experience and to help improve their employability.

Following on from the success of the previous event we have decided to make the day even more attractive for external participants and alumni to attend as we plan to devote the afternoon to an employers' forum coordinated by our careers unit.

Follow the link below to learn more.