Mechanical Engineering with Management
BEng (H3N2) / BEng with Industrial Experience (H3NN) / BEng with Year Abroad (H3NY)
Entry Year: 2019
Overview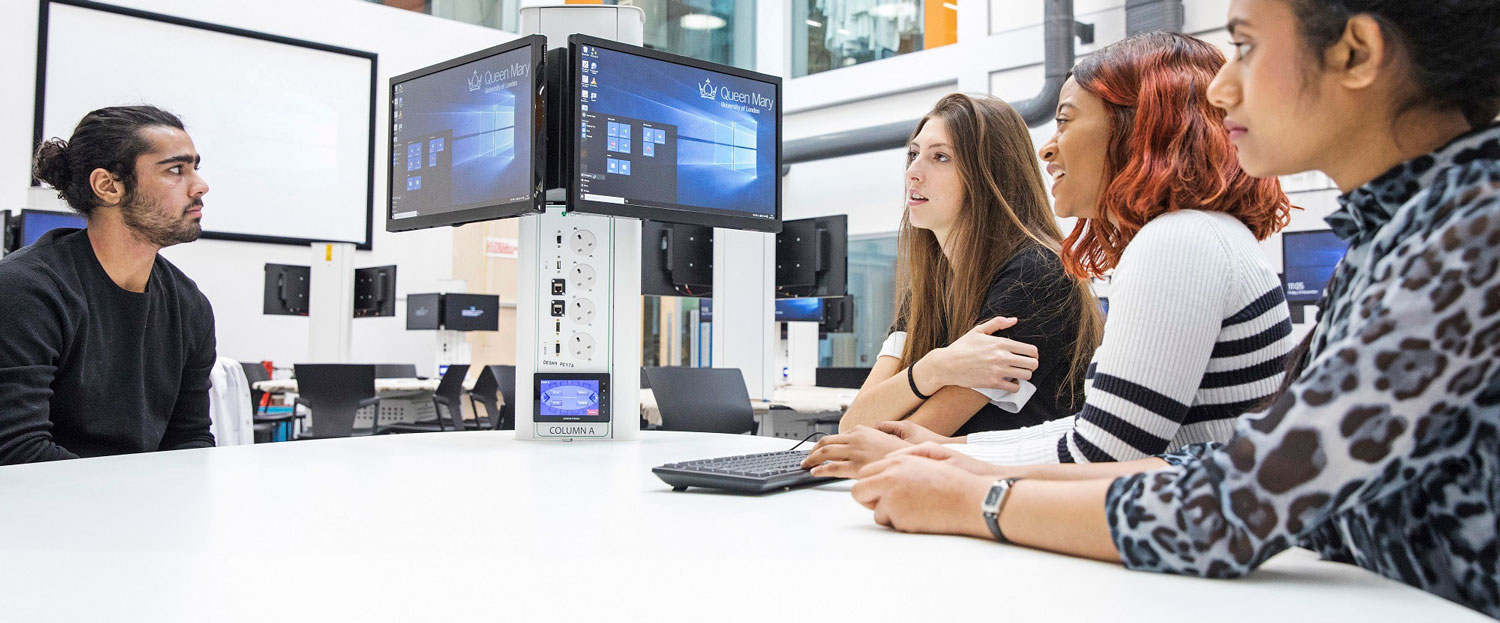 A programme for ambitious students who want to combine the numerical, analytical and design skills of mechanical engineering with an in-depth understanding of business.
Friday 21 & Saturday 22 June
Be part of our campus community
Register now »
Taught jointly by the Schools of Engineering and Materials Science and Business and Management, the programme draws on the strengths of each to help you develop both engineering expertise and business acumen.
The business modules are designed specifically for this programme, taught alongside other mathematicians, engineers and scientists. You'll gain an in-depth understanding of the corporate environment, covering financial accounting, projects, entrepreneurship, business analytics, strategy, management and human resources.
Mechanical engineering at Queen Mary has a particular emphasis on design, materials and computational engineering. You'll start with specialist modules from the first year, while also building a broader foundation of core engineering knowledge. In the third year you'll choose from topics such as environmental engineering, robotics and automotive engines.
In the final year you'll undertake an individual project linked to the internationally recognised research taking place in the School, applying the theory you've learnt in the first two years of study.