Intercalated Biomedical Engineering and Clinical Materials
BSc (Intercal) (B9MU)
Entry Year: 2019
Overview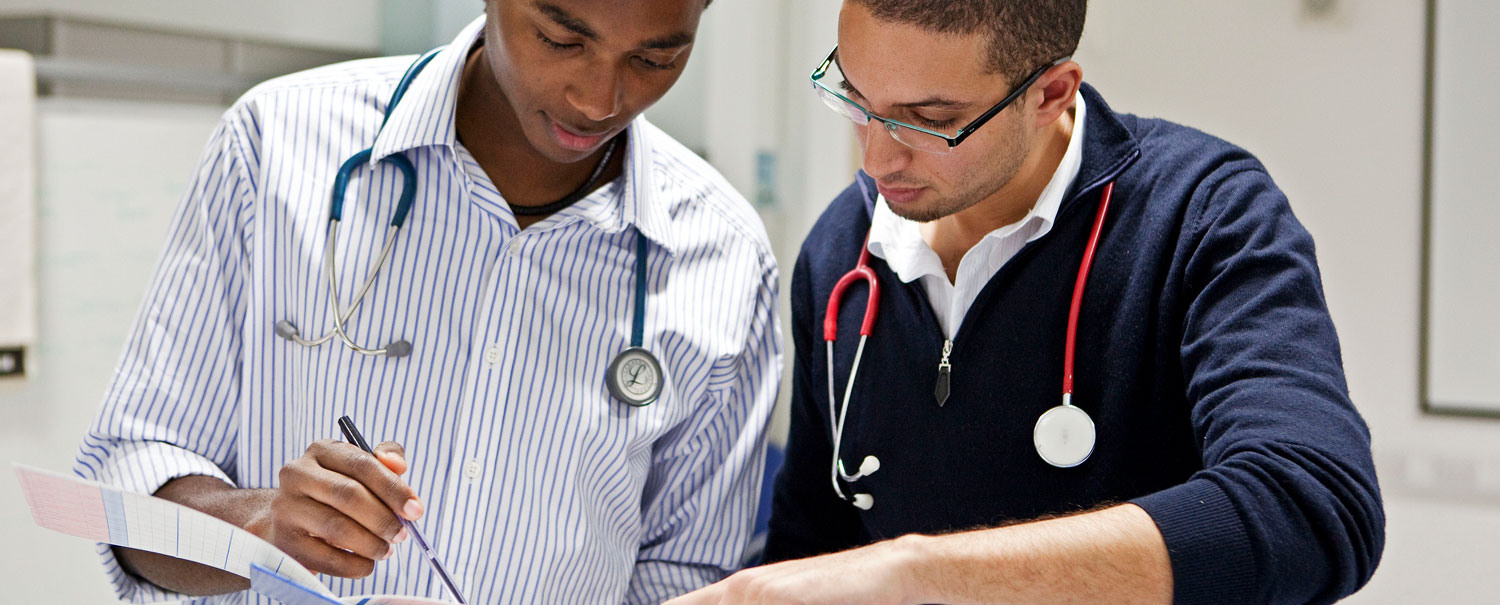 Understand how advanced engineering and new materials are overcoming medical problems.
Friday 21 & Saturday 22 June
Be part of our campus community
Register now »
Our intercalated BSc in Biomedical Engineering and Clinical Materials gives students already taking a medical or dental degree the chance to achieve an additional degree in a specialist field in just one year.
Engineering technologies are becoming increasingly important across all areas of medicine, with state-of-the-art imaging, robotic surgery, tissue engineering, implantable medical devices and monitoring systems.
In this programme, you'll study the exciting and fast-moving field of engineering and materials-based technologies within the medical environment. You'll cover biomechanics, biomaterials, computational methods in medicine, tissue engineering and regenerative medicine, medical imaging and rehabilitation technologies.
You'll also undertake an original research project alongside leading teams at the Institute of Bioengineering, which will arm you with specialist knowledge and expertise and help you develop a host of practical and transferable skills. This research accounts for 50% of your final mark and may lead to opportunities to contribute to a conference abstract or publication.
What drew me to this course was intrigue in how cutting edge engineering technologies such as nanotechnology and stem cell applications can be harnessed to solve very real medical dilemmas. The course also stood out because of its early involvement in the lab project, allowing me to gain a rewarding learning experience in research.