Staff
School Management Team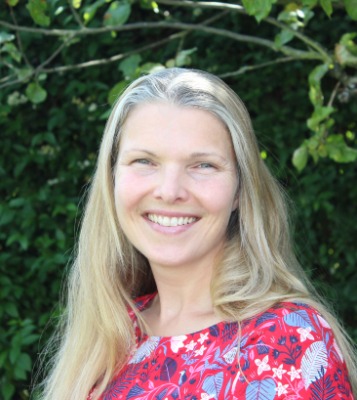 Head of School
Professor of Biomedical Engineering
My research aims to understand how our tissues are built to be able to withstand the loads they experience in the body. I am particularly interested in understanding tendon and heart valve; how and why they get injured, and ways to prevent this happening. By looking at the ways a tissue is supposed to work when it is healthy, we can identify how small changes in the structure, such as those which occur with age, can make injury more likely and look to prevent or treat these specifically.
+44 (0)20 7882 8875
h.r.c.screen@qmul.ac.uk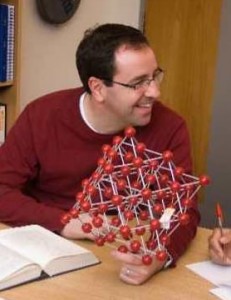 Deputy Head of School and Director of Strategy
Professor of Materials
Examining the physical behaviour by experiment and modelling techniques of soft matter such as elastomers and rubber materials. Properties of interest include abrasion, friction, fracture, creep, fatigue, viscoelastic behaviour, modulus enhancement, self healing, recycling, ageing and composite filler reinforcement. Developing smart soft materials that can sense their environment and soft actuating materials that can change shape in response to a physical stimulus.
+44 (0)20 7882 8866
j.busfield@qmul.ac.uk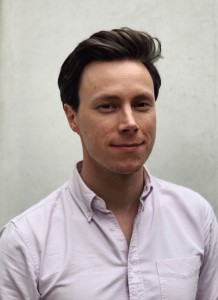 Technical Facilities Manager
Technical operations lead with overall responsibility for SEMS laboratory and workshop resources. Strategic resource planning for space, technical infrastructure and staffing; capital projects lead; SEMS Technical Team line manager. Chemist with interests in organometallic synthesis, highly reactive transition metal complexes, metal-metal bonding modes, small molecule activation, anaerobic/anhydrous techniques, materials and polymer chemistry, single crystal XRD, computational chemistry.
+44 (0)20 7882 8740
b.m.gridley@qmul.ac.uk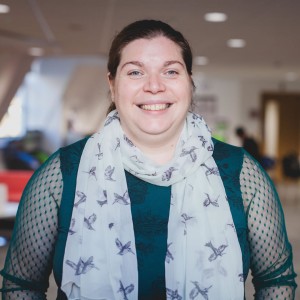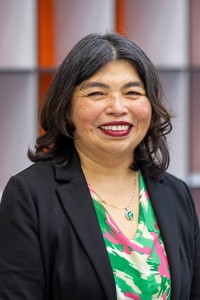 Director of Education for SEMS
Director of Learning Development - Queen Mary Engineering School (QMES), Xi'an, China
Reader in Science & Engineering Education
Biomineralization, surface chemistry, biomaterials, environmental chemistry, engineering and sustainability. Flipped learning, student centred learning, curriculum design.
m.romero-gonzalez@qmul.ac.uk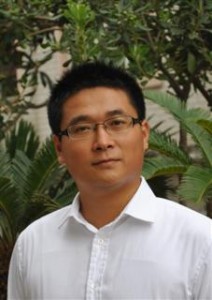 Dr Yi Sui
PhD, MInstP, Fellow HEA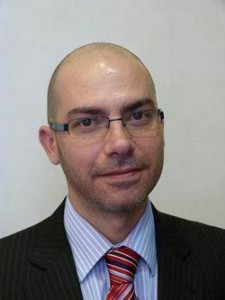 Deputy Director of Education, Education Board (ED) and Senior Management Team (SMT)
Deputy Director of Scholarship, Teaching Development and Scholarship Committee (TDSC)
Chair, Education Coordination Group (EdCoG)
Senior Lecturer in Engineering Materials and Design
My background is in materials, an area of that spans all other engineering disciplines (almost). My interests lie in identifying and commercialising design-related solutions that come from the boundaries between disciplines. Sustainability and healthcare are at the top of my list. Engineering education is another passion of mine. The current coronavirus pandemic upheaval has been challenging but perhaps in a good way. Innovation and progress are borne out of adversity and this situation is no different. I am extremely interested in how can we use this upheaval to advance engineering education in a post-COVID era.
y.zawahreh@qmul.ac.uk