Staff
Admissions Staff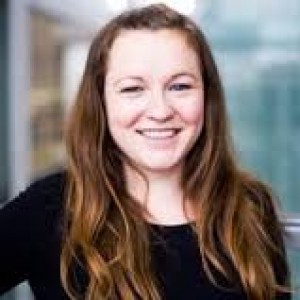 Marketing, Communications and Admissions Manager


l.crane-brewer@qmul.ac.uk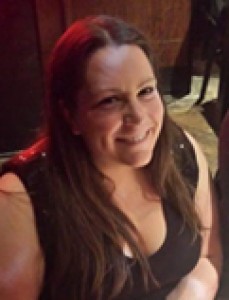 Outreach and Recruitment Officer
To deliver outreach and recruitment activities for SEMS and to support the activities in the UG admissions process.


v.kwaku@qmul.ac.uk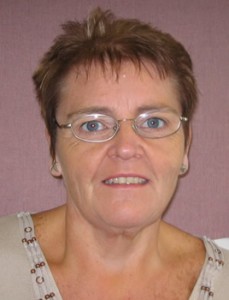 Undergraduate and Taught Postgraduate Admissions Co-ordinator
To manage the area of undergraduate and taught postgraduate applications and admissions process for the School of Engineering and Materials Science to ensure recruitment of the best possible students. I am responsible for the application process from receiving applications to making decisions and am happy to answer any questions or queries you may have regarding the application process.


m.langbridge@qmul.ac.uk