Division of Engineering Science
Overview

Welcome to the research web page of the Division of Engineering Science (DES).
Members of the Division are interested in:
Computational Engineering of Thermo-fluids and Solids 
Micro and Nanomechanics
Experimental methods applied to fluid mechanics and  heat transfer 
Control theory
Optimisation 
Aerospace and aeronautical structures
Aerospace propulsion
Control theory
Energy research
» Learn more about our research topics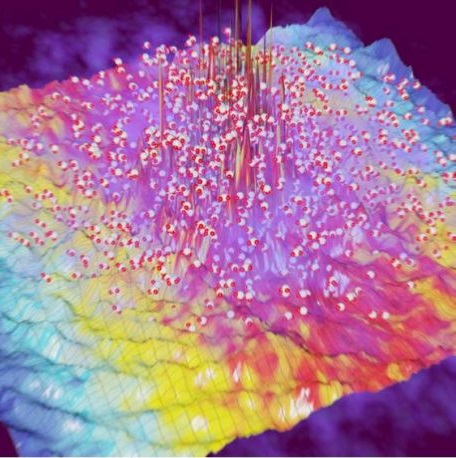 We develop computational models to investigate physical phenomena across different length scales (from large scale fluid motions to the dynamics of molecules) and apply complex mathematical models to optimisation problems, robotics and control systems.  We develop new generation robots,  unmanned aerial systems (UAVs), and propulsion systems for the aerospace industry. Simulations  are often complemented by experiments on model systems.
Our research  is used to tackle industrial and societal problems ranging from predicting the mechanical response of nanocomposites and biological tissues, to understanding transport in cardiovascular systems, to predicting loading by wind and water in renewable energy systems or the aerodynamic performance of F1 cars.
Collaborations with the Division of Bioengineering and Biomaterials and the Division of Materials Science in SEMS, as well as with other Schools  (e.g., QMUL's School of Electrical Engineering and Computer Science, School of Medicine and Dentistry) are extremely active.