News
Student satisfaction in SEMS tops College, Materials best in UK
17 August 2011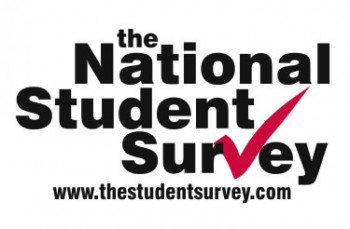 Student satisfaction in SEMS is now at 93 – 96% according to a nationwide survey of final year students. The 2011 National Student Survey questioned UK undergraduates on various aspects of their student experience and measured overall student satisfaction.

Materials at Queen Mary, University of London is number 1 in the UK in the NSS rankings, with Aerospace Engineering ranked 2nd and Mechanical Engineering 5th. All SEMS programmes have been rated as the best in London.

"We are delighted that the students in SEMS are happy with our support, teaching and organisation, and that they recognise the value of our learning resources. We try very hard to fully support all our students and it is tremendous that the students have ranked us so highly". Julia Shelton, Director of Taught Programmes

Queen Mary, University of London, has achieved overall student satisfaction of 88% to rank equal second in London with UCL, and ahead of King's College London, LSE and Imperial College.