Mr David Lockwood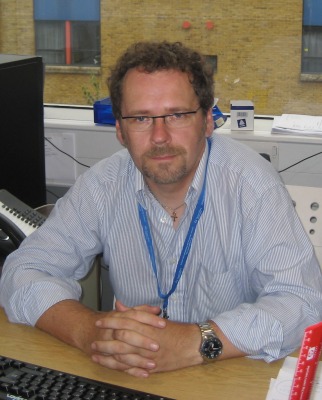 Position:
Business Systems Manager
Tel:
+44 (0)20 7882 8741
Mobile:
07017 400 630
Location:
SEMS School Office, Engineering, Mile End
ground.polite.office
Email:
d.lockwood@qmul.ac.uk
Expertise:
Responsible for the provision of an efficient and effective Information and Communication Technology service to support the delivery of high quality teaching and research activities. Provides strategic direction from a technical view for the development of the School's Business systems infrastructure and work with central College departments to develop and embed our use. Checks accuracy and anomalies in data such as student results.